Thank you, thank you to all of you who contributed notes and goodies to our staff!! We are grateful for the support from our wonderful DVS students and families!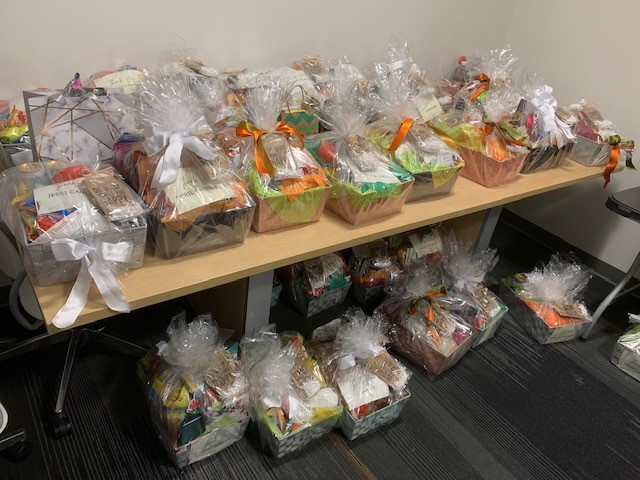 When we come back, the week 15 and 16 schedules will be as shown. Your child's progress reports have been mailed to your home, and we encourage you to continue to review their grades and assignments with them as we near the finish line of first semester! The last day for students to turn in any late work is Friday, December 10th.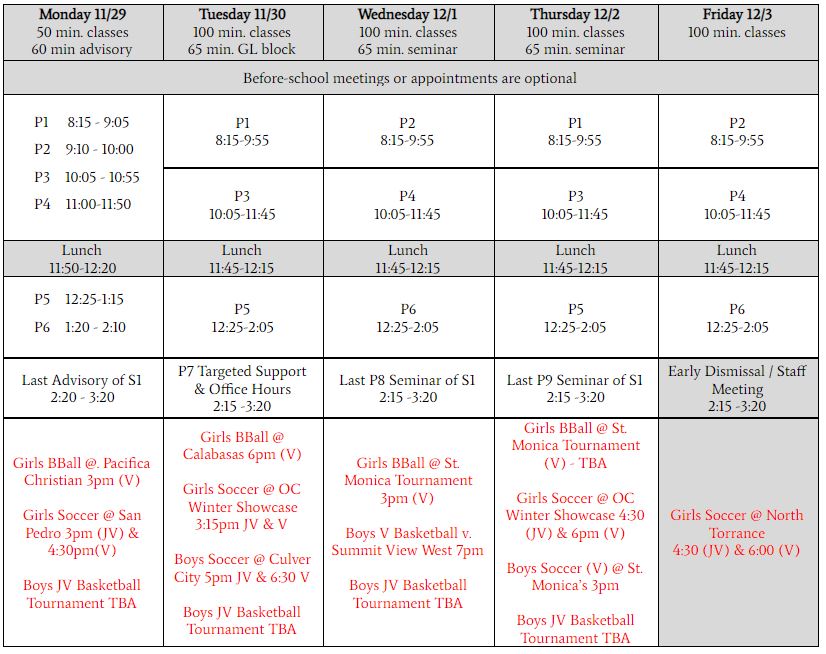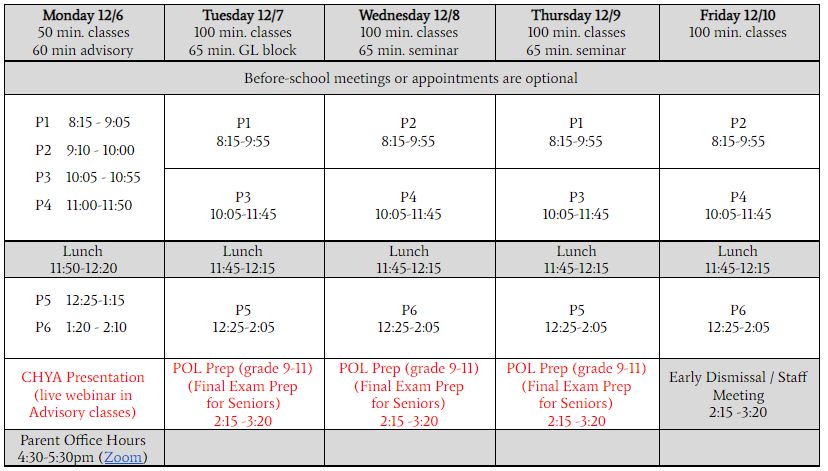 We hope you have a restful, healthy, and safe Thanksgiving break!