5/12/23
The word to describe this week– is beautiful! It was beautiful to see all the love and appreciation from DVS students and families to our Teachers and Staff. Thank you to all of you for feeding us all week with notes, gifts, treats, snacks, and lots and lots of food! You really made teachers and staff feel like VIPs! Thank you! 
We also had our Senior Awards Night, it was beautiful to celebrate the many accomplishments and achievements of students in the class of 2023. It was a great evening of story-telling and celebrating students for all their hard work and contributions to our school and community. 
We also had a most memorable Community Dialogue celebrating AAPI month with beautiful dances representing Tonga, Tahiti, the Philippines, and Hawaii. Our students and staff did an amazing job representing and sharing their talent and culture with the whole school. 
Last, we would like to wish every mom out there a beautiful and Happy Mother's Day! 
Week 35 Schedule: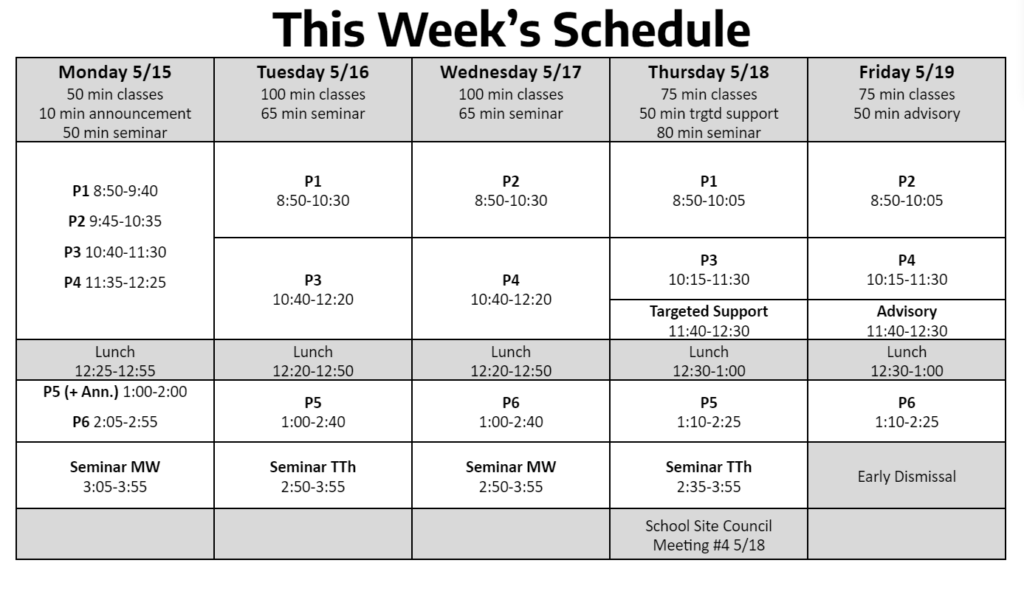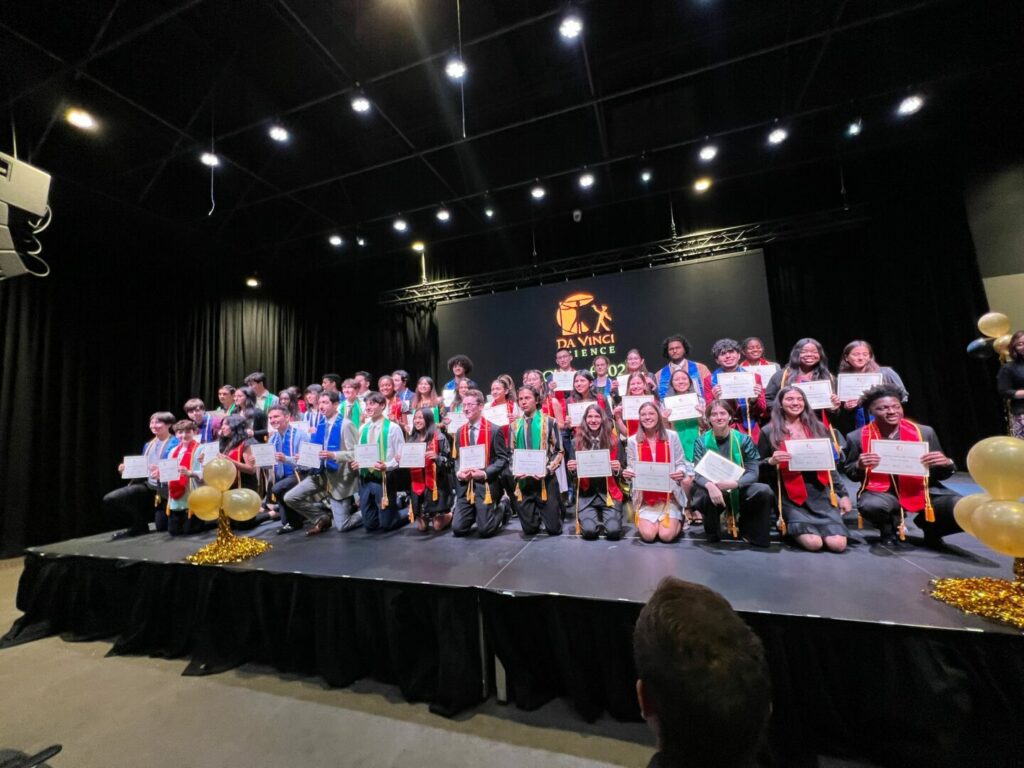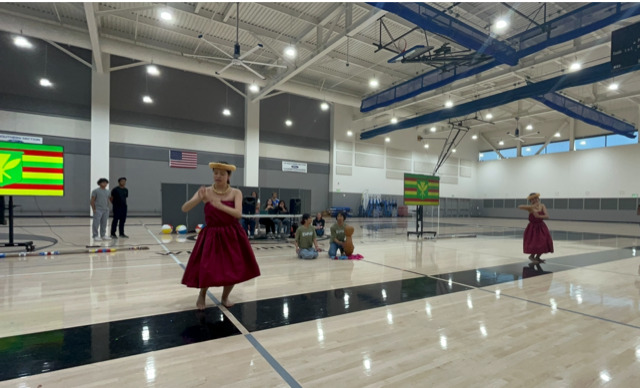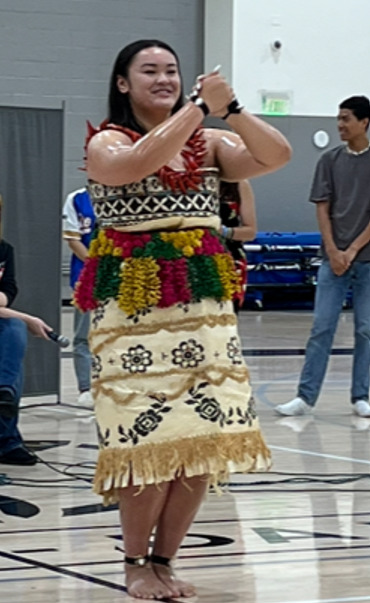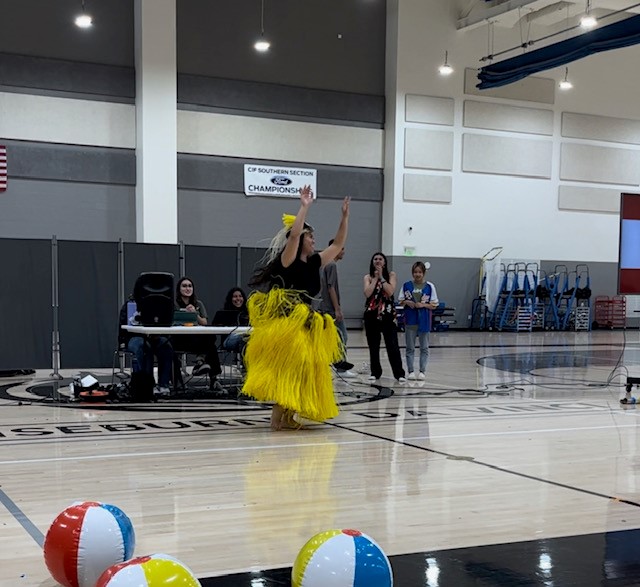 Important Upcoming Dates
Thursday, 5/18: School Site Council Meeting #4,

4:30-5:30pm using this

Zoom Link

.  

Monday, 5/29: Memorial Day Holiday, no school

Thursday, 6/8: DVS Graduation at 5:00pm

Summer School (for credit recovery): Session 1: June 13-June 30, Session 2: July 11-July 27

First Day of School for the 2023-2024 school year will be Monday, August 14th.