Week 36 Schedule
We are almost at the finish line for this school year! It has been a busy week, and we continue to be grateful for all of our students, families, and staff. We have been working hard and will continue to work hard to finish this year well. Please be assured that Da Vinci Science will continue to thrive, service, and love our students to the best of our abilities. We truly enjoy seeing and being with our students every day. 
Two and a half weeks to go… and we are looking forward to graduating and celebrating the Class of 2023! More details about Graduation specifics to follow.
Spring 2023 Da Vinci Schools Experience Surveys:

Your feedback is valuable to us. Please take a moment to complete this semester's experience surveys if you have not done so already.
Course Selections for 2023-2024 School Year –

9th grade and 11th grade were provided course selection forms for their class requests for next school year (10th grade will get theirs this week). Requests are made electronically through this form:

23-24 Course Request Form

. Please reference

this DVS Career Pathways document

for course options. If you have questions or need guidance regarding course selections, please see your counselor. Corinne Valle (9th and 11th)

cvalle@davincischools.org

or Carolyn Ruiz

cruiz@davincischools.org

(10th, 12th).
Extended Learning Rooms:

When not presenting or watching presentations during POL week, students will be augmenting their learning in Extended Learning Rooms. 
9th and 10th grade

students will be spending most of their time completing standardized (MAP) testing in English and math. This will be valuable information in order to prepare and support them more effectively next year and beyond. In addition, they will have sessions to explore their interests and careers with the Da Vinci Institute staff as well as resources for mental health with guest speakers from Pepperdine.

11th grade

students will be in a series of sessions pertaining to career-related guest speakers, college admissions information, and leadership development activities in preparation for their last year in high school.

12th grade

students will be ramping up their preparation for graduation, which includes fun, celebratory activities (cap decorating, lei making, photo signing, etc.) as well as sexual and drug awareness education. We believe that this information is essential for seniors as they embark on the next steps in their lives.

CHYA Presentations:

Dr. Green and Nurse Lucero will be presenting the health & sexual education curriculum ("CHYA", or "California Healthy Youth Act") to seniors on May 31st and June 1st.

Click this link to read the notification letter from Dr. Green

. If you have any questions about the content that will be covered, please email Dr. Green at

egreen@davincischools.org

.

Parents have the right to "opt-out" of this presentation for their child; if you wish to do so, please email Saya Wai, DVS Dean of Students, at

swai@davincischools.org

. 

Drug Awareness and Prevention:

Da Vinci Schools is aware and concerned about an increase in substance use and risky behavior in our communities. This mirrors trends that are being recognized across Los Angeles County and the nation. As part of our ongoing efforts to keep the health and well-being of your child and our school community a top priority, seniors will be participating in Drug Awareness and Prevention education on May 31st and June 1st. 
Week 36 Schedule: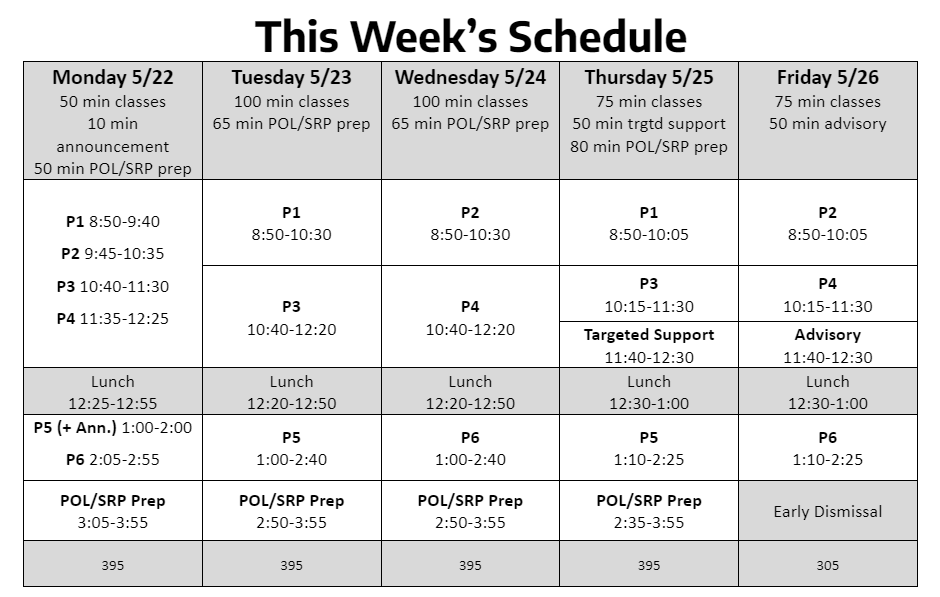 Advisory Friday!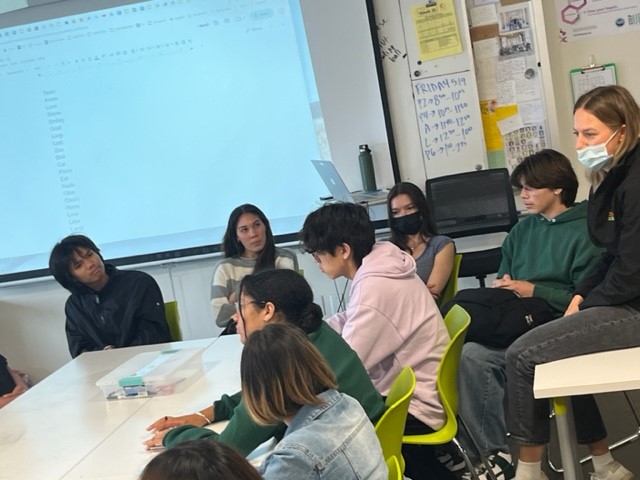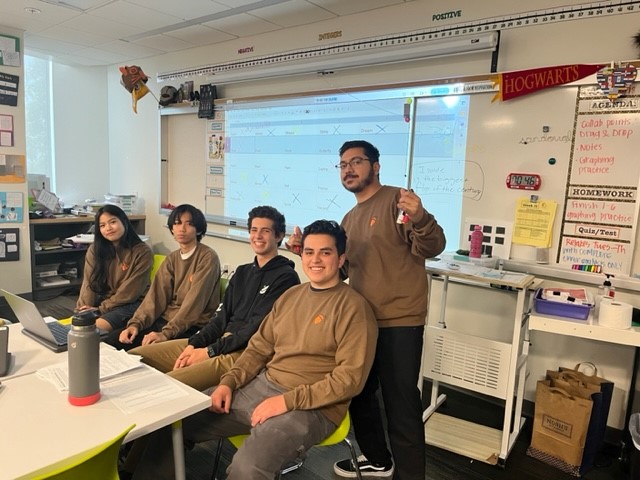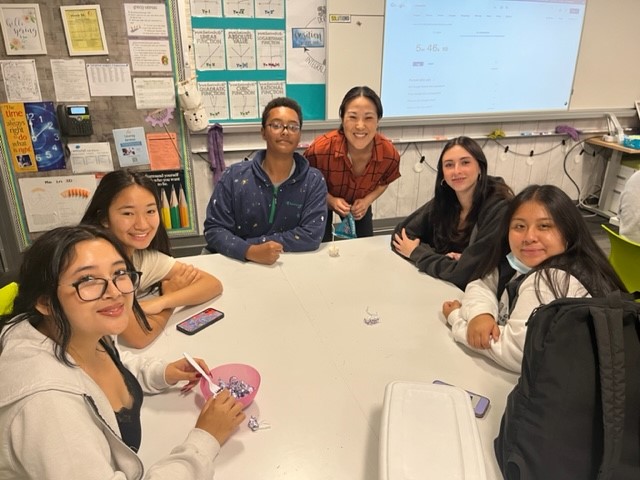 Important Upcoming Dates
Monday, 5/29: Memorial Day Holiday, no School

Tuesday, 5/30: 11th Grade Del Aire Park Field Trip, 9th Grade Ice Skating Field Trip

Tuesday, 6/6: 9th Grade Del Aire Park Field Trip

Thursday, 6/8: DVS Graduation at 5:00pm

Summer School (for credit recovery): Session 1: June 13-June 30, Session 2: July 11-July 27

First Day of School for the 2023-2024 school year will be Monday, August 14th.