DVS Exhibition Night is Tonight!
Our students have been working hard to prepare for tonight's Exhibition night! We hope all of our families will come out to hear the 10th and 12th grade students share what they have been learning in their classes, as well as (for the first time ever!) students of all grades sharing what they have been doing in some of our seminars and student clubs.
The DVS families have organized a catered pasta dinner before Exhibition, so please bring your whole family at 5:00 for dinner followed by Exhibition from 6:00 until 7:30pm! The cost of dinner is $10 per person, with all proceeds going to DVS advisory classes.
This is also a great opportunity for parents to meet our new assistant principal, Grace Long, who will be there this evening and who will officially begin with us when we return from Thanksgiving break. Come say hello and help welcome her to the DVS family!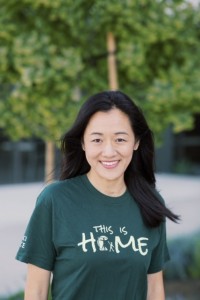 I look forward to seeing you all tonight!
-Steve